Cornerstone Financial Associates is an advisory and solutions-based company dedicated to helping high net worth individuals, business owners and their employees to develop comprehensive plans to proactively take advantage of the ever-changing business environment, market and tax codes. Our firm puts our clients' needs first, working closely and collaboratively to create customized plans to not only meet short-term goals, but to also enhance earnings and savings via unique, and often unknown risk management and tax-saving strategies.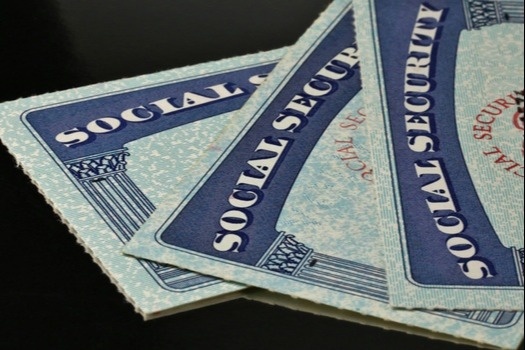 Understanding social security and medicare
Social security is a major source of income for most people age 65 and over.
How these programs can fit into your retirement strategies:
Social security (the base)
An employer pension (less common today)
Income from a traditional IRA or 401(K)
Roth IRAs
Non-qualified assets (e.g., non-qualified annuities, mutual funds)
Continued employment
If necessary, family supports, charity, or public assistance
We at Cornerstone offer free social security individual reports. These are customized reports for our clients. We also offer free social security workshops for companies, unions and the general public. Please contact us for information on our workshops.