A New Jersey-Based Income Retirement Management Firm
Serving the individuals, familes, and businesses of Middle, Middle America.
Finance is not math, it's
discipline.
We believe in creating sound financial strategies that help you successfully reach your goals.
Financial Solutions Through Education
Cornerstone is an independent financial association united by core values and a commitment to serving you. Our independence grants us access to a diverse range of products, enabling us to tailor solutions that best meet your financial needs.
We empower clients through educational workshops, equipping them to make informed financial decisions. Our team-centric approach to client acquisition underscores our dedication to your well-being.
We're not just about numbers; we're about protecting families from life's uncertainties—from health crises to retirement and educational expenses. We don't just offer services; we offer peace of mind. Welcome to a partnership built on purpose. Welcome to The Cause.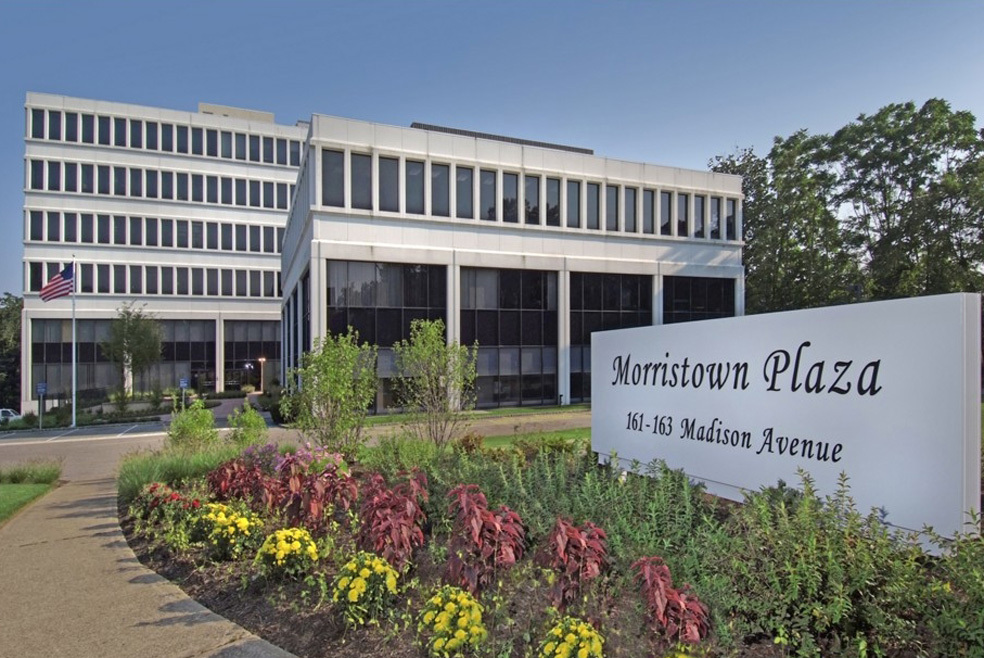 We view your financial journey as a climb up and down a mountain.
The ascent, or "Accumulation Phase," focuses on interest generation, asset acquisition, and calculated risks to prepare you for life's next stage. The descent, known as the "Distribution Phase," shifts the focus to converting assets into sustainable income while minimizing risks to ensure a secure retirement.
Click below for more information.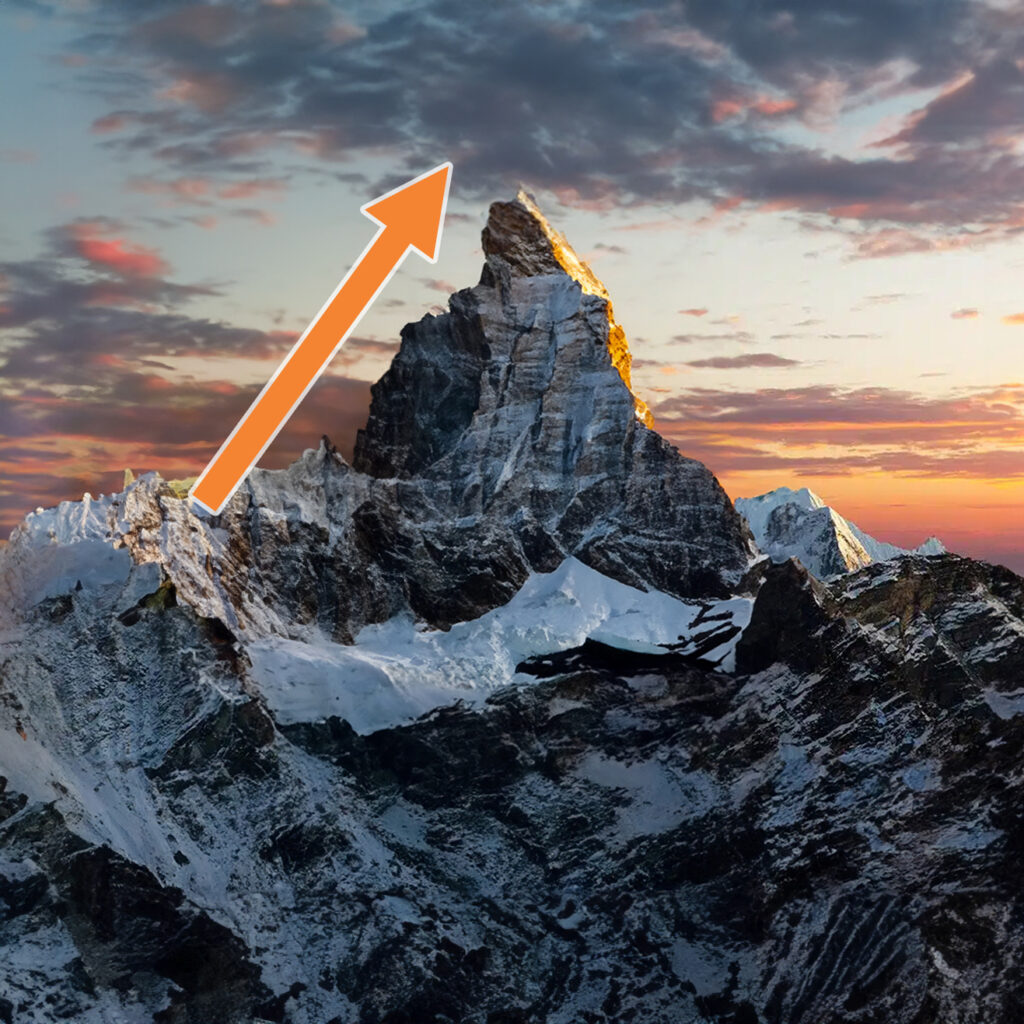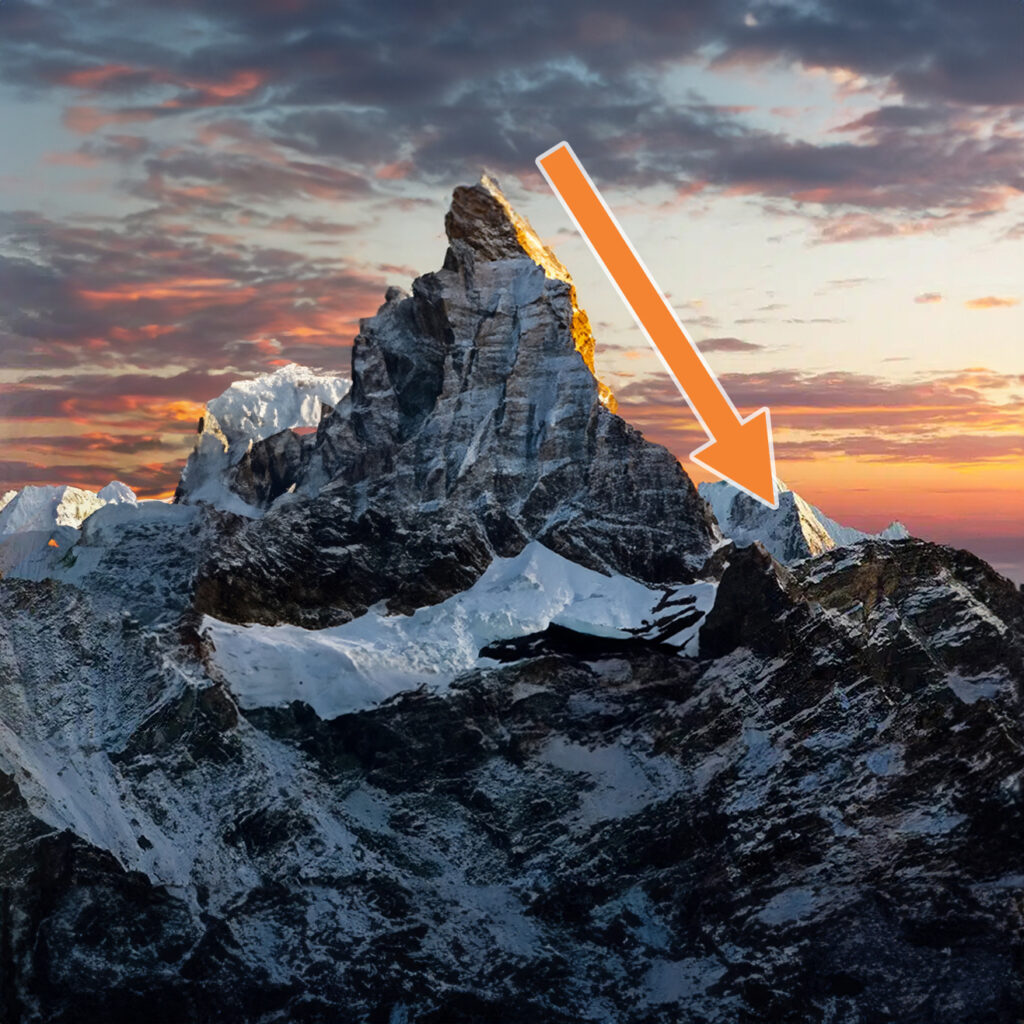 Click below for more information.
"The Cornerstone Financial Associates are a wonderful group to work with. Rich and Joe helped us tremendously with figuring out our Pension and investments with retirement. They went through everything step by step and made everything easy to understand. They are easy to talk to and always available. It's a pleasure working with them."
"Excellent team to work with! I highly recommend meeting with them to help plan your retirement. My only regret is not getting in touch with them sooner."
"The Cornerstone team is AMAZING! Honestly, I was emotionally paralyzed about retiring. I was overwhelmed by the different options and didn't have confidence I could make the right choices for me and my husband. Topping it off, I was nervous about trusting an advisor. I was introduced to Cornerstone through an online seminar about Social Security, and it turned out to be the best seminar I ever took because of the connection I made with Rob Belcuore and Rich Gryzmolowicz. They put me at ease like a member of the family, helping me understand what I wanted out of retirement. They were so patient with my questions and explaining my options. As a result, I am officially on the road to retirement. I have a plan. I feel great about it. And my stress has melted away. Thank you, Cornerstone!"