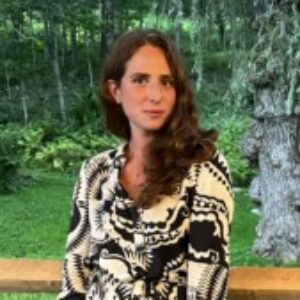 Cassandra is currently using her combined skills, experience, expertise and passion to serve as a Legal and Financial Professional at Cornerstone.
Eternally curious, energetic and efficient, Cassandra holds titles including Attorney, Certified Mediator, and Business Owner. She brings to the table her passion for being of service, one on one interpersonal interactions and providing solutions for complex issues. An out of the box strategic thinker with a creative side that knows no bounds.
Known for integrity, intelligence and outstanding communication skills. She is a Leader who motivates and enhances team performance through holding clear standards, sharing positivity and recognition. An Entreprenuer with more than 15 years of real world experiences creating multiple businesses in a variety stages of growth. She has been a Trainer and Teacher of cooking, hospitality operations, customer service, personal finance, and sales.