Accumulation Phase Training with Robert Belcuore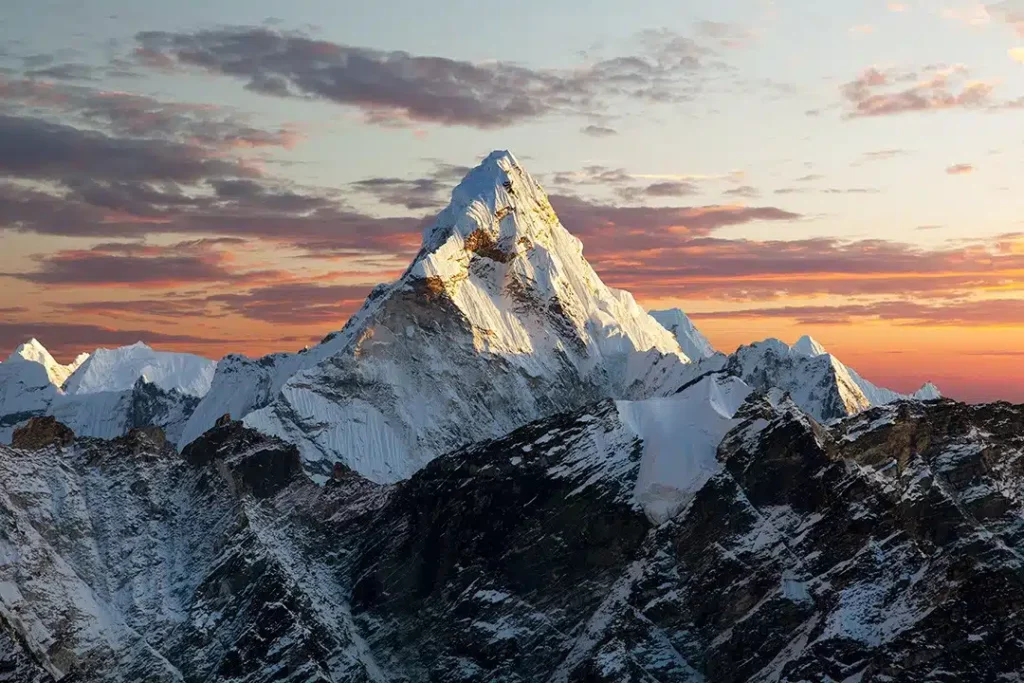 Robert Belcuore takes the Cornerstone Team through the up-the-mountain process of how we present to our clients. With great experience not only living the up the mountain climb himself but helping countless of individuals prepare and spread out their liabilities to be able to retire on their terms.
This meeting is a great training resource for all advisors to get constant refreshment from as they refine their process and structure's of how they
serve clients.