At Cornerstone, we're your guide on the financial journey up and down life's mountain. Our mission is simple: to empower Middle America with tailored financial solutions and actionable education. We focus on building lifelong partnerships to navigate you through life's financial uncertainties and opportunities.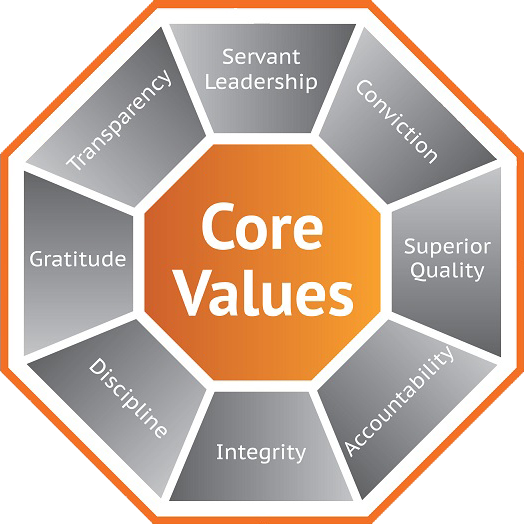 The 3 Pillars of a
Sound Financial Structure
This is money you, our client, need to have access to. We do this so our clients don't fall victim to credit card debt. Use 6 months of your monthly expenses as your goal.
The Goal: Full Liquidity
Checking (1 Month)
Savings Account (2 Months)
Cash Value Life Insurance (3 Months)
Guaranty Fixed Income For Life (Multiple Streams of Income)
This is our client's money that they can safely know will be there every month for the rest of their lives. This allows you the client to confidently budget each month guaranteed.
The Goal: Income
Establishing pension like income
Protect assets from Medicaid and Medicare spend down
Protect it from market fluctuation
The Goal: Protection from loss of income
Protection against Long Term Care
Protection against chronic illness, critical illness, cancer, stroke, and heart attack
Maximizing pension options
Replace lost Social Security
To help offset income taxes left from qualified funds to your beneficiaries