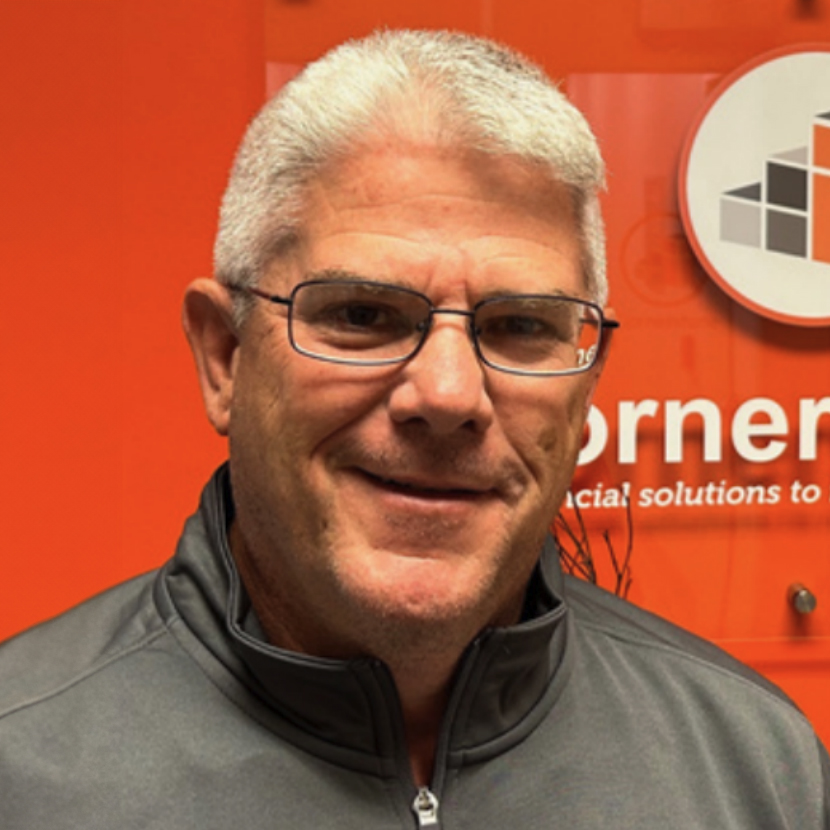 Brian Thompson is a seasoned financial professional with a diverse background in both public accounting and corporate finance. Starting his career in public accounting, Brian established his own practice, focusing on small business accounting. After two decades of running his successful business, he ventured into the corporate world, taking on the role of CFO for a footwear import company. Nevertheless, his entrepreneurial spirit led him back to focus full-time on providing exceptional accounting and bookkeeping services to small and medium-sized businesses.
On a personal note, Brian is a dedicated family man, married to Rachel and blessed with three children—Meaghan, Riley, and Leah. Not just a finance whiz, he also coaches youth sports and is actively involved with the Boy Scouts, engaging with both his son, Riley, and daughter, Leah. An avid sports fan, Brian roots for the Yankees and is a die-hard NY Rangers hockey fan.
With a career spanning multiple decades and sectors, Brian's depth of experience and commitment to excellence make him a valuable asset to Cornerstone Financial Associates and its clientele.