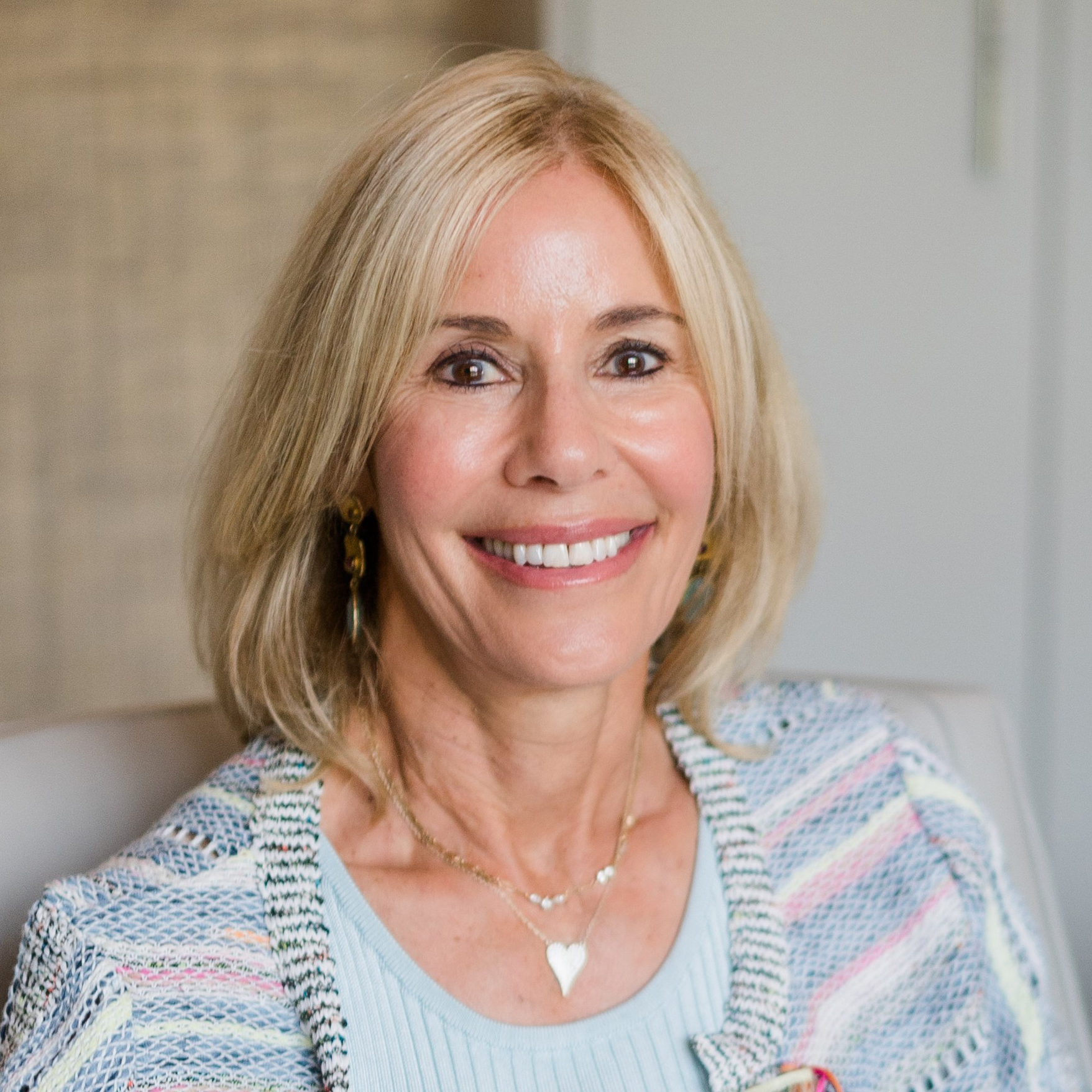 Diane is a retired CPA with 35 years of successful business experience. After spending five years at KPMG on the audit and tax teams, Diane left to become the Chief Financial Officer for a multi divisional private company. Her experience then led her to owning and managing her own manufacturing company. Upon selling the company in 2006, Diane re-entered the financial services world to pursue her dream of helping others and planning for retirement. She has a proven track record of commitment to service and seeing her clients to a successful and financially stable retirement.
As a member of Cornerstone Financial Associates, Diane joins a team of like-minded independent planners and financial advisors that strive to educate and guide clients to sound, financial retirement decisions. At Cornerstone, all our client interactions are guided by our core values of transparency, gratitude, conviction, superior quality and service, accountability, integrity, discipline, and servant leadership.
Diane graduated summa cum laude from the Wharton School of the University of Pennsylvania with a Bachelor of Science degree in Economics. A former collegiate tennis player, Diane gave up the rackets for the sticks and now enjoys golf, pickleball & other outdoor activities. She is an advocate for all individuals with disabilities and is an active member of the local chapter of the Alzheimer's Association. Diane has one son that is now attending the Kelley School at Indiana University where he is pursuing a degree in finance.