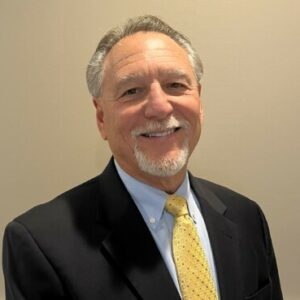 Joseph Ottaiano has over 40 years working in the financial services industry and is an active CPA. Joseph worked for SitusAMC, Wiss and Company, CPAs and Schonbraun McCann Group, CPAs where in addition to having audit and tax preparation experience; he focused on real estate financial analysis which included property acquisition assignments while leading numerous project teams in underwriting and analyzing portfolio and one-off transactions of diverse property types. In addition, Joseph has extensive acquisition due diligence experience providing client CFO's assistance with operations, property management and systems integration support.
Prior to joining Situs, Joseph served as Managing Director for Wiss, where he established and directed a real estate consulting practice area. In addition, Joseph was CFO for an integrated real estate firm. He holds a BA in Accounting and an MBA in Finance from Rutgers University. Joseph lives in Morristown, NJ with his wife and two children who are currently attending college. He also has a daughter who is also a CPA. He enjoys all sports including tennis, golf, skiing and hiking as well as spending time with his three grandsons and being involved with their sporting activities.
Joseph transitioned to Cornerstone Financial Associates to further his client-oriented experiences and assist Cornerstone's clients to evaluate their various financial needs and goals by utilizing his financial analysis, real estate, and tax backgrounds.