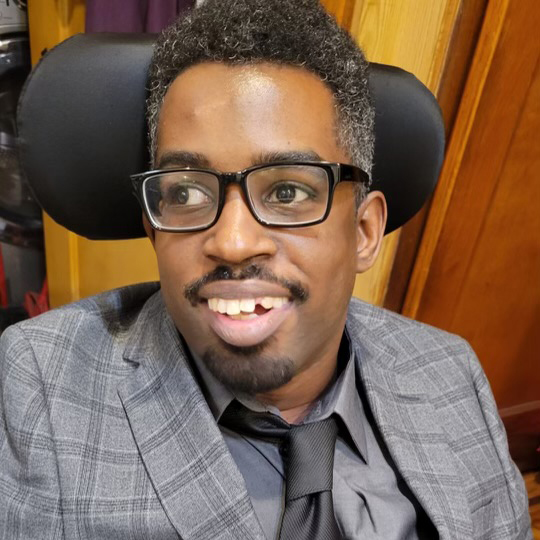 Throughout his life, Kylin has made a habit of beating the odds and accomplishing things that hardly anyone expected him to.
Kylin was named most likely to succeed in his eighth grade class. He is a member of the national society of high school scholars and a graduate of New Jersey City University, where he made the dean's list and earned his bachelor of science degree in sociology.
Now as Chief Cultural Officer at Cornerstone, Kylin will utilize the skills he has learned and the stories he has heard to help the great staff at Cornerstone become even greater.