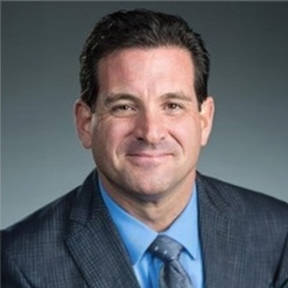 Mr. Robert Belcuore personally established Cornerstone Financial Associates, as a full-service advisory firm, and holds the position as Managing Partner. Uniquely, Mr. Belcuore abides by his core values in educating, protecting, and serving all his clients with superior quality. Mr. Belcuore oversees his advisory agencies within the tri-state area and continues to expand domestically.
Prior to transitioning careers, Mr. Robert Belcuore successfully founded Core Realty Corporation, a New Jersey based business providing real estate investment opportunities and services. Under Core Realty Corporation, Mr. Belcuore concentrated his efforts in operating profit by acquiring and managing various real estate properties since 1994. During his time as a real estate professional, Mr. Belcuore formed numerous limited liability companies for the ownership and management of high-end rental units
Robert Belcuore holds a masters degree in Administration and Supervision, a doctorate equivalent degree in Educational Administration, and a degree in Pedagogy from Montclair State University. He completed his undergraduate studies in political science and was a member of the collegiate football team for the University of Connecticut. Mr. Belcuore resides in Millburn with his wife Lorraine and their three daughters Faith, Ava, and Alexa.